Month: December 2017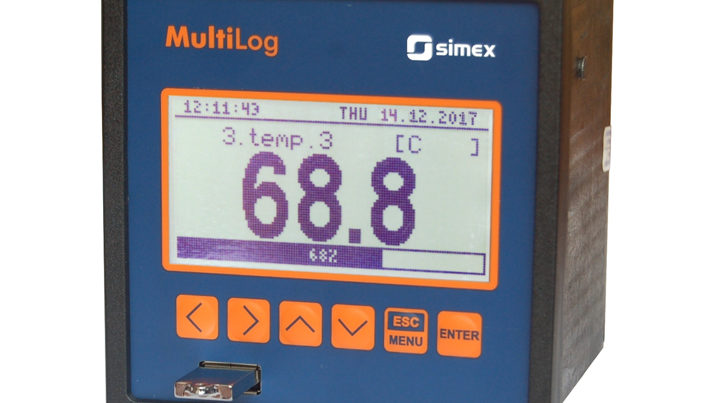 Dec
18
Posted on 18 December 2017
Metrix along with our partners Simex are pleased to announce the new MultiLog data recorder on sale from January 2018! The process of controlling industrial processes is not based solely on control systems, but also on comprehensive recording and controlling...
Read full Article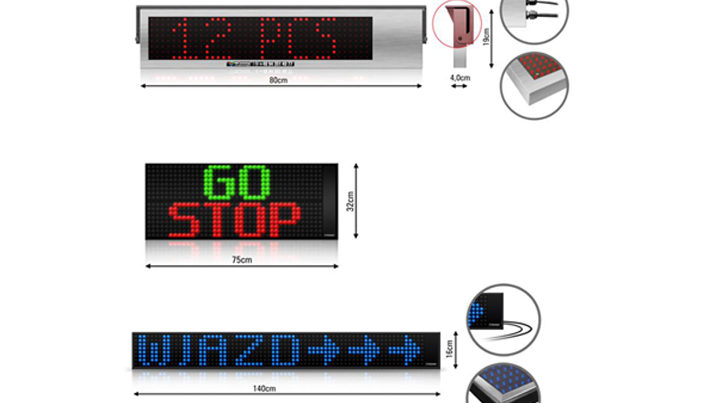 Dec
15
Posted on 15 December 2017
Metrix Electronics is very pleased to announce the listing of a new range of high quality, outdoor LED displays ideal for industrial use, from RGB Technology. From our partners, RGB in Poland, comes the high quality UPWT range for Universal Industrial Text Display....
Read full Article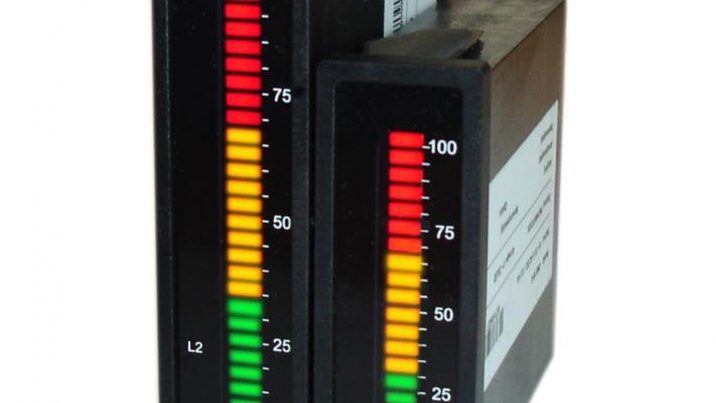 Dec
08
Posted on 08 December 2017
Metrix with our partner Orbit Controls are very pleased to announce the latest in their line of programmable bargraphs. After much success with the OCB201 and OCB301 programmable bargraphs for process signals, Orbit Controls are now introducing the same winning bargraph...
Read full Article