Month: June 2018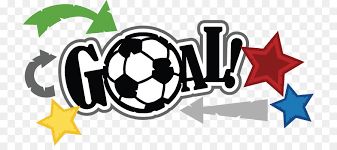 Jun
25
Football is taking over our lives but this post is all about Data Recorders!      Data recorders are electronic devices which record data due to built-in or external sensors. At Metrix we have an incredible 5 Data Recorders we would...
Read full Article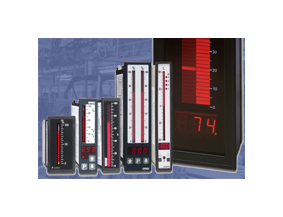 Jun
18
Here at Metrix Electronics we do like panel meters. In fact we like them so much, digital panel meters are actually one of our most extensive ranges. With more than 62 listed on our website we like to think ourselves...
Read full Article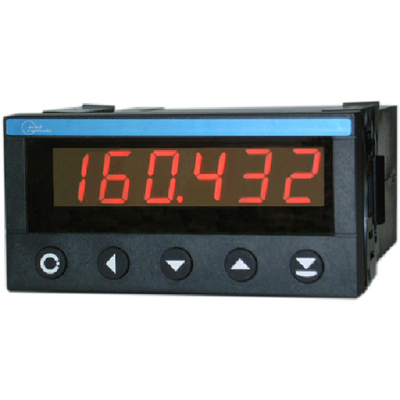 Jun
04
Just arrived at the Metrix online shop is the OC7060 Data Monitor from Orbit Controls. Here at Metrix we are excited and pleased to announce a new panel-mount Data Monitor/Controller. The OC7060 can boast a programmable 6-digit display, serial input, 24VDC or 230VAC...
Read full Article