Month: July 2018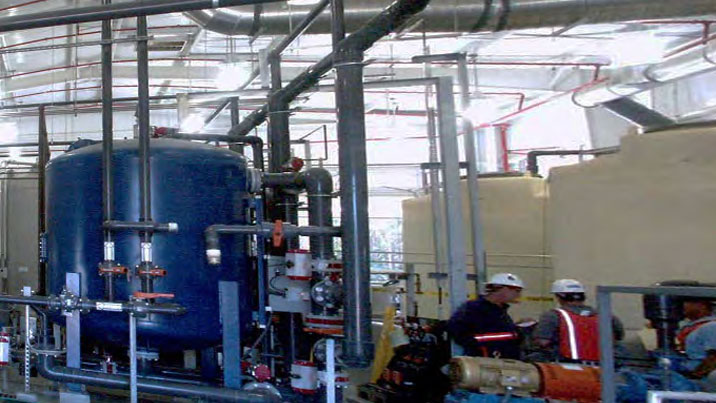 Jul
23
Whether your meter is wall mounted or panel mounted, the enclosure it is contained within will have an IP (Ingress Protection) rating. IP (or "Ingress Protection") ratings are defined in international standard EN 60529 (British BS EN 60529:1992, European IEC...
Read full Article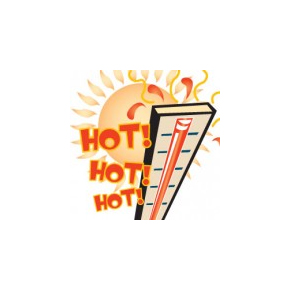 Jul
09
Here in the UK we are not used to soaring temperatures and day after day of bright sunshine. However we have been enjoying some lovely weather. Once it gets above 25°C suffice it to say it is hot! However if the...
Read full Article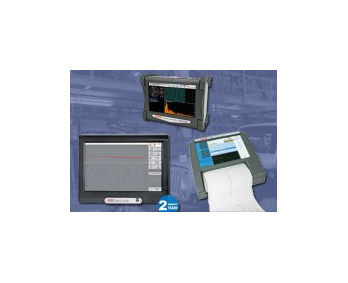 Jul
02
Here at Metrix Electronics we have an extensive range of High Speed Data Recorders. A large selection of which belong to the DAS (Data Acquisition Solution) range from Sefram. All with touchscreen and plenty of models to choose from offering a variety of options....
Read full Article