Data Acquisition Solution or DAS from Sefram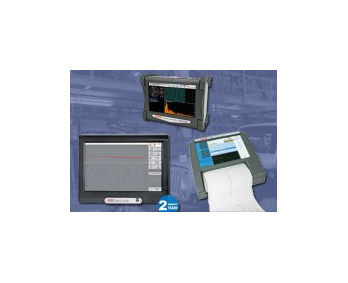 Jul
02
Here at Metrix Electronics we have an extensive range of High Speed Data Recorders. A large selection of which belong to the DAS (Data Acquisition Solution) range from Sefram.
All with touchscreen and plenty of models to choose from offering a variety of options. Options such as paperless or thermal, handheld or bench and a number of channels ranging from 2 to 200. You are sure to find the Data Recorder of your dreams right here!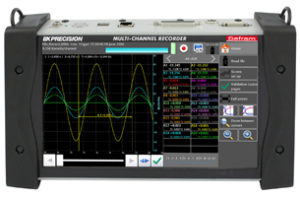 For Process Applications there is the DAS 240. These recorders have been designed to measure and record up to an impressive 200 analogue channels.
For the Industrial Maintenance and Servicing, the DAS 30/ DAS 50/ DAS 60 family will fulfil your needs for voltage, current, frequency measurement and recording.
For Recording Specialists, the paper-free ranges DAS 800, DAS 801, DAS 1600, offer you not only more effective recordings but also data entry and processing technology. On top of all that an interface which make the devices interconnective. Available with or without fan depending on your environment.
For all measurement campaigns which require paper printing, the 8460 series is available with a paper width of 270mm and a printing speed of up to 200mm/s.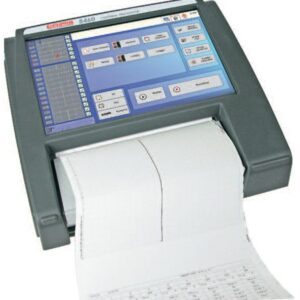 So it seems Sefram have every base covered for your High Speed Data Recording needs. With years of innovation leading to technical perfection and simplicity of use.
Feel free to contact us if you have any questions regarding these Data Recorders. We are always happy to hear from you and will endeavour to answer any questions or quote requirements with our usual technical expertise and efficiency.