Ingress Protection Rating – in brief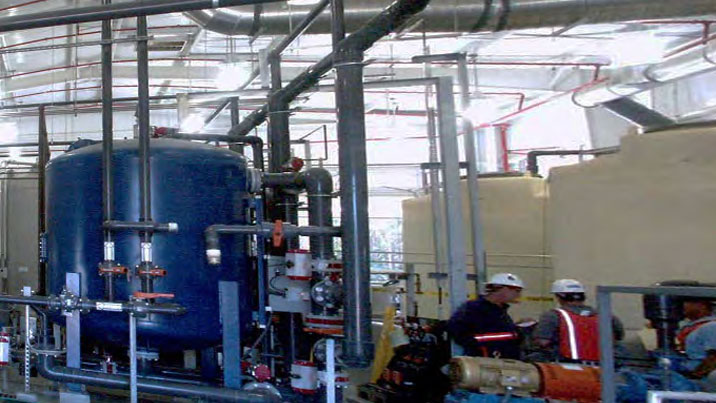 Jul
23
Whether your meter is wall mounted or panel mounted, the enclosure it is contained within will have an IP (Ingress Protection) rating.
IP (or "Ingress Protection") ratings are defined in international standard EN 60529 (British BS EN 60529:1992, European IEC 60509:1989). They are used to define levels of sealing effectiveness of electrical enclosures against intrusion from foreign bodies (tools, dirt etc) and moisture.
Each protection rating (IPsl) can tell you about the solid particle protection – s, and the liquid particle protection, l.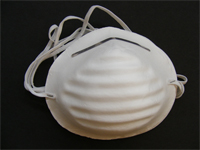 For example if the meter you require states it has an IP54 rating then it is "Dust Tight" – s=5 and protection against splashing water – l=4.
If you are wishing to mount your display outdoors then you will require at least IP65.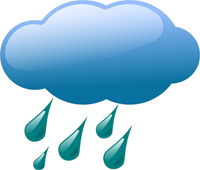 Microsyst offer displays for indoor (IP54 or below) and outdoor (IP65) so rest assured we have a display for your environment.