Metrix supports Thrive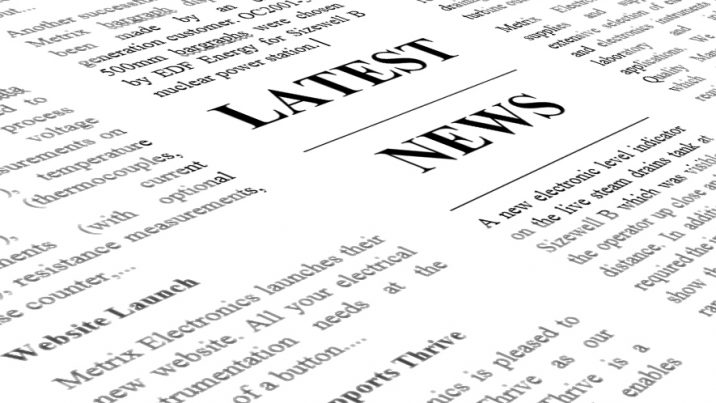 Mar
12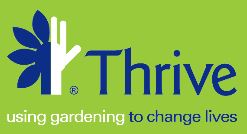 Metrix Electronics is pleased to have adopted Thrive as our
company charity.
Thrive is a national charity which enables those living with
a disability or mental ill health transform their lives through gardening.
Thrive uses horticultural therapy to bring about profound
transformations in the lives of disabled people. It champions the benefits of
gardening, carries out research, trains professionals and offers practical
solutions to that anyone with a disability can enjoy gardening.
Thrive is based at Beech Hill, Reading – just 5 miles from
Metrix – and at Battersea, London.
For more information about Thrive, contact PR and
Communications Manager Alyson Chorley on 0118 988 5688 or visit the website
www.thrive.org.uk
Thrive is registered charity number 277570.