Multicon CMC 3 : Multilog SRD 2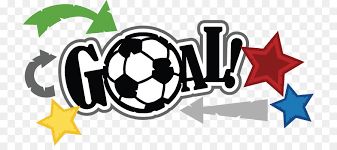 Jun
25
Football is taking over our lives but this post is all about Data Recorders!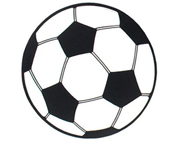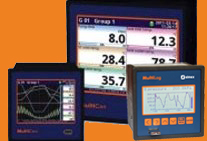 Data recorders are electronic devices which record data due to built-in or external sensors.
At Metrix we have an incredible 5 Data Recorders we would like to tell you about. What a result!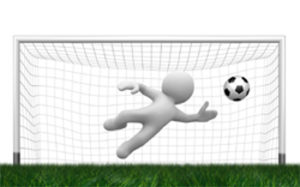 All from Simex, three Multicon, Compact Multichannel Controllers (CMC), and two Multilog, a device, which records and display current values.
The process of controlling industrial processes is not based solely on control systems, but also on comprehensive recording and controlling of the course of such processes, as required for any subsequent verification of their correctness. The most common requirement is for a multi-channel (e.g. 8-channel) recording of the typical signals used by automatic equipment (0/4-20 mA current signals) over a set period, usually not exceeding a month.
Multicon
MultiCon line devices (CMC-99, CMC-141 and CMC-N16) are advanced controllers with capability of measurement and data recording, closed in one compact case. They have been designed for both advanced and less demanding applications in industrial automatic control engineering.
They feature a colour TFT display with a touch screen (CMC-99/CMC-N16 has 3.5inch and CMC-141 has 5.7 inch).
Such a GUI is a pleasure to work with, and the operation of the MutiCon playing the HMI role is intuitive and comfortable. The kernel of the software is LINUX operating system, which ensures stable operation and enables installing advanced software.
The CMC-N16 is the wall-mount version whilst the CMC-99 and CMC-141 are both panel mount.
Multilog
Multilog SRD-99 and SRD-N16 are devices which record and display current values as well as to present technological parameters in the form of graphs.
They feature a 2.9inch LCD display backlit in amber of white, 1, 4 or 8 universal data inputs with various methods of data presentation and with a recording period of up to 60 minutes.
The SRD-N16 is the wall-mount version whilst the SRD-99X is panel mount.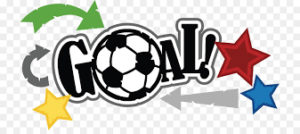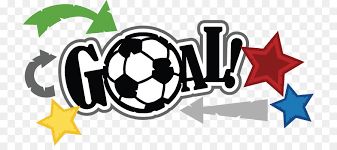 We think the Simex range of Chart Recorders are a definite WINNER!