Process Controller with 100000 true increments!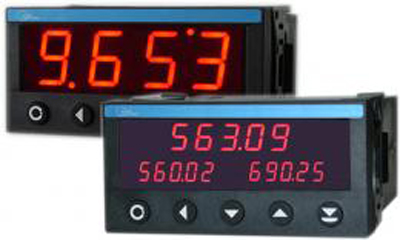 Mar
07
Recently, due to popular demand, we have added the OC7040A Process Controller from our partners Orbit Controls to our incredible range of Digital Panel Meters.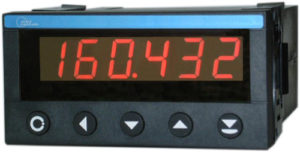 There was a time not very long ago when I had to look up what a Process Controller actually did but the more I read, the more I learn about how these small understated units can revolutionise any industrial process. By reacting to the output and controlling the input this enables the system to achieve a production level of consistency, economy and safety which could not be achieved purely by human manual control. The safety aspect alone makes this a must have in my book.
Process Controllers from Orbit Controls are designed for direct connection to nearly any industrial sensor or signal source. They can act as process monitors without any control function, or as process controllers, generating control outputs such as serial or parallel data ports, analog output signals and set points with relay or transistor outputs. Simple monitors are set upon customer requirements at the factory and can be field – calibrated with potentiometers. Programmable controllers have a keyboard at the front which permits the free setting of parameters and control outputs.
The OC7040A is a brilliant recent addition to the Orbit range of controllers. Whether you are measuring current, voltage, temperature the OC7040A has an A-D converter with a resolution of 100000 true increments meaning you wont miss a single significant change to the input. A highly visible 6-digit display with red LEDs and a front cover with IP Rating of IP65 makes this ideal for all industrial environments.