Brand: BK Precision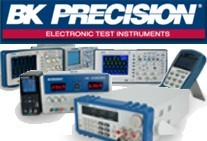 BK Precision have been producing reliable and cost-effective test and measurement instruments since 1951.
Metrix Electronics Ltd is an authorised distributor for B&K Precision Inc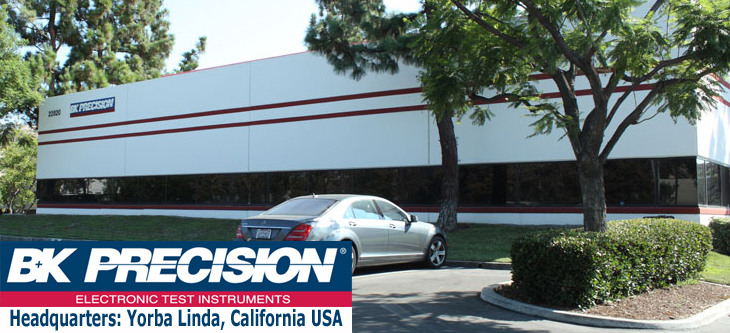 and we have a full range of BK Precision portable test and measurement equipment available to buy online today.
Enter your B&K model number in the Search box below
or browse the products using the filters and click through for buying details.
Metrix Electronics has been supplying an extensive selection of electrical and electronics instruments for laboratory and industrial applications since 1999, and our technical team, based in Hampshire UK, is always ready to help with application advice.    Email or call us for more information.
For more than 60 years, B&K Precision Corporation has been building a reputation for excellence in the design and manufacture of reliable and cost-effective test and measurement instruments. The company's products are used in a wide range of applications including design, research and development, production line testing, industrial maintenance, and electronic field service. B&K Precision test and measurement instruments are standard equipment in a large number of universities and technical schools which train future engineers and technicians. B&K Precision was founded in 1951 and is headquartered in Yorba Linda, California.
Showing 1–18 of 432 results