Short leadtimes for Medium Voltage current transformers by MBS of Germany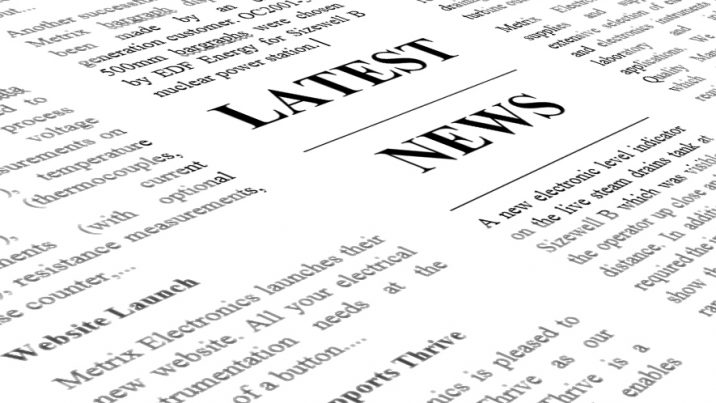 May
17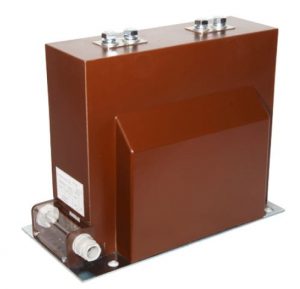 Metrix with our partner GMW is proud to offer Medium Voltage current transformers up to 36kV from the famous MBS range.
GMW realized most of the companies that they acquired as new clients in Germany had endured massive problems with
long delivery times of their previous suppliers and consequently problems with meeting project deadlines.
lack of support in customer service guiding and advising on the perfect technical solution.
finding reliable partners that can assist the project process through a supplementary product range of electrical measurement appliances as well as low-voltage products.
Consequently GMW had an enormous increase in medium voltage transformers sales as it is able to meet exactly these demands.
The number one reason being the fact that GMW-MBS is the fastest producer and supplier of medium- voltage transformers in Germany
(delivery time for medium voltage transformers approximately 4 weeks/ industry standard 8-12 weeks).
Moreover GMW's client friendly reputation based on individual technical service and international expertise helps it in building trust to new customers in the field of medium voltage transformers.  And Metrix now brings this support and trust to UK customers specifying Medium Voltage current transformers.
The comprehensive GMW range of panel instrumentation, low voltage CT's and shunt helps it to support with related, compatible products if needed.
We hope you will let Metrix help you with your next Medium Voltage current transformer project – email sales@metrix-electronics.com