Tag: RGB
Posted on 04 February 2019
With our range of outdoor clocks from RGB, Poland you can make a landmark of your business and display the time in a visible and prominent place. Add a temperature probe and you will be able to inform your customers and...
Read full Article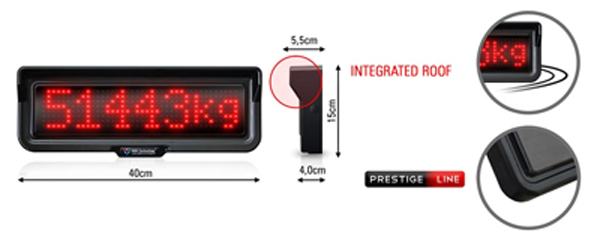 Sep
10
Posted on 10 September 2018
If you are looking for a simple outdoor alphanumeric display then look no further than the UPWT series. Straight forward to use and "outdoor ready", these displays offer a fixed format and simple to control. Get your message displayed in...
Read full Article