Tag: sefram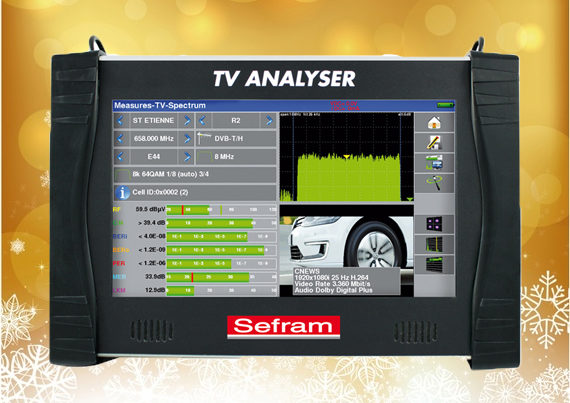 Dec
02
Posted on 02 December 2019
Christmas is upon us and time for many traditions we all love like Christmas TV! A favourite with many families is watching TV. From the Queens speech to Christmas specials there is always something to watch. Ensure your sofa loving...
Read full Article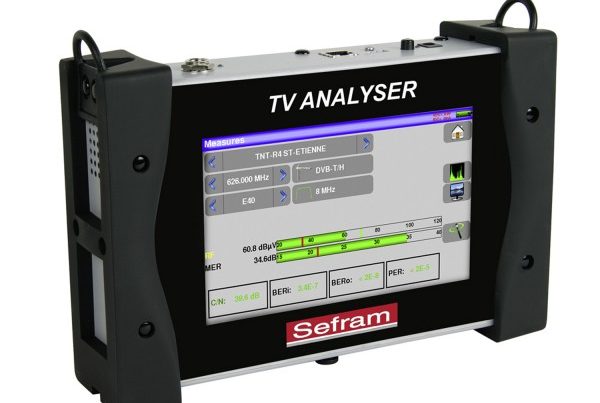 Nov
25
Posted on 25 November 2019
I am pleased to inform you that Metrix Electronics is able to offer you the latest from the Sefram TV Meters range. Setting the highest standards in accuracy and performance, SEFRAM is recognized as a leader in TV meters. For all your digital...
Read full Article