Month: November 2017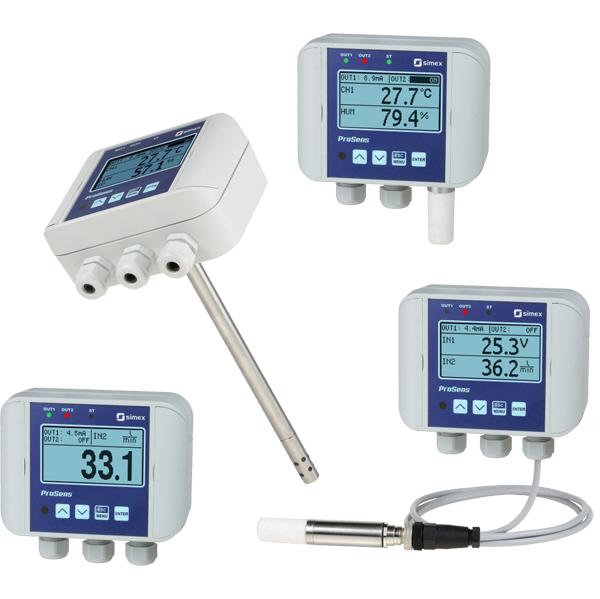 Nov
24
Posted on 24 November 2017
Here at Metrix we are pleased to announce we are listing the new ProSens Line from Simex. ProSens is a new line of modern industrial instruments, which integrates sensors, converters, meters and controllers functionalities. Using the latest miniaturisation technologies these...
Read full Article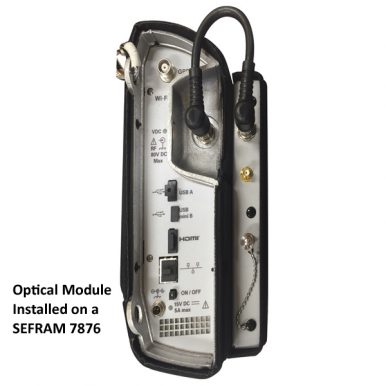 Nov
24
Posted on 24 November 2017
Optical Input is now available for TV Meters Sefram 7872, 7875 and 7876. This new factory option allows you to, measure optical power measurement on 3 bands convert the optical signal (from optical LNB or from FTH cable) to an...
Read full Article