NEW to the Metrix Shop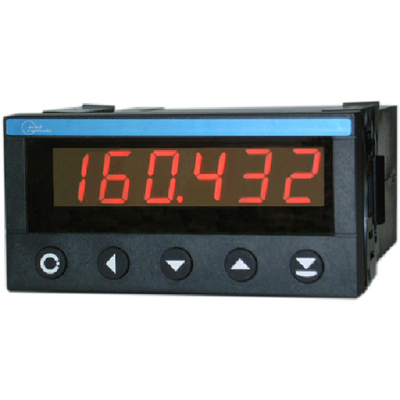 Jun
04
Just arrived at the Metrix online shop is the OC7060 Data Monitor from Orbit Controls.
Here at Metrix we are excited and pleased to announce a new panel-mount Data Monitor/Controller.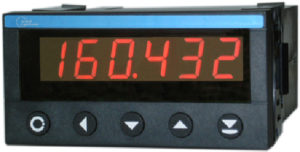 The OC7060 can boast a programmable 6-digit display, serial input, 24VDC or 230VAC supply and easy access front panel buttons for setting parameters. All at a price you can afford!
Directly connect via serial port (RS232 or RS485) and view your data as it happens!
So excited are we that all the product details are not yet on the website but we just wanted to talk about it! If you want to talk about it too and have any questions then give us a call.
The OC7060 will soon join the rest of our digital panel meters so watch this space!