Getting Your Message Out There!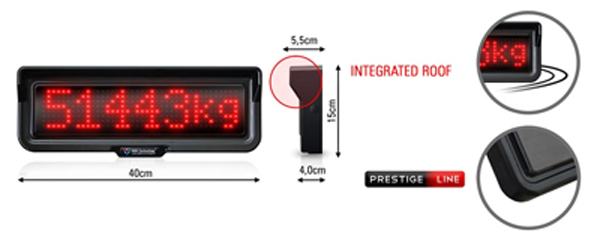 Sep
10
Posted on 10 September 2018
If you are looking for a simple outdoor alphanumeric display then look no further than the UPWT series.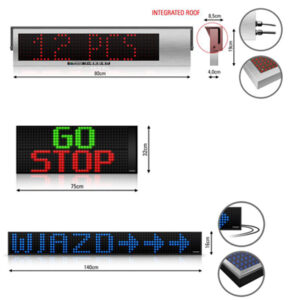 Straight forward to use and "outdoor ready", these displays offer a fixed format and simple to control. Get your message displayed in an assortment of colours and highly visible in all weather conditions.
Whether you want to display available car park spaces, wait times, load capacity, weights or any other content there is a UPWT display for you.
Interfaces used vary from device to device but content can easily be transmitted to the device over Ethernet, RS485, RS232, RS422 or 20mA closed loop.
It has never been simpler to get your message out there! Contact us for a quote or if you require further information.