News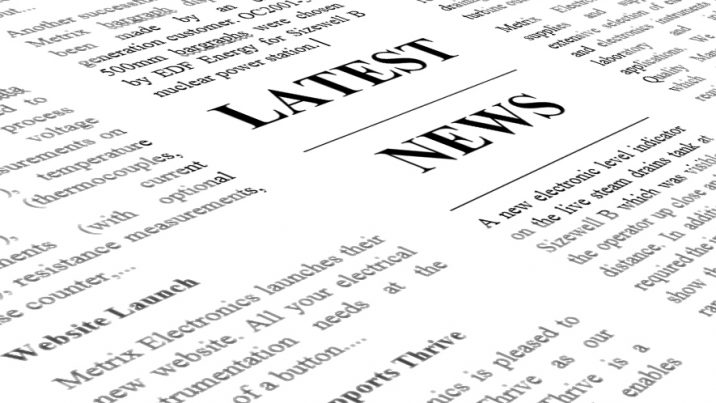 Mar
24
DAS240 multi-channel recorder The new Sefram DAS240  data recorder has been designed to measure industrial process parameters: voltage measurements, measurements on sensors (0-10V), temperature measurements (thermocouples, Pt100-1000), current measurements (with optional shunt), resistance measurements, pulse counter, frequency. And to do...
Read full Article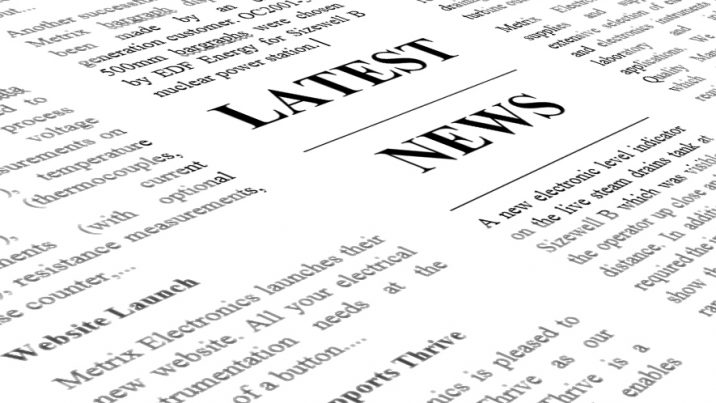 Mar
24
Metrix Electronics launches their new website. All your electrical instrumentation needs at the touch of a button....
Read full Article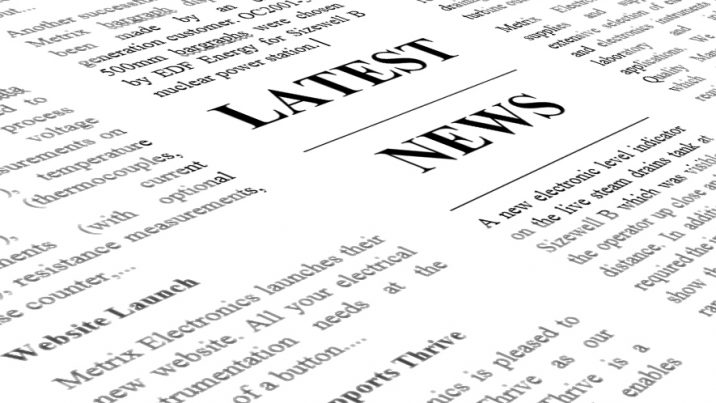 Mar
12
Metrix Electronics is pleased to have adopted Thrive as our company charity. Thrive is a national charity which enables those living with a disability or mental ill health transform their lives through gardening. Thrive uses horticultural therapy to bring about...
Read full Article