Dazzling New Bargraph with PT-100 Sensor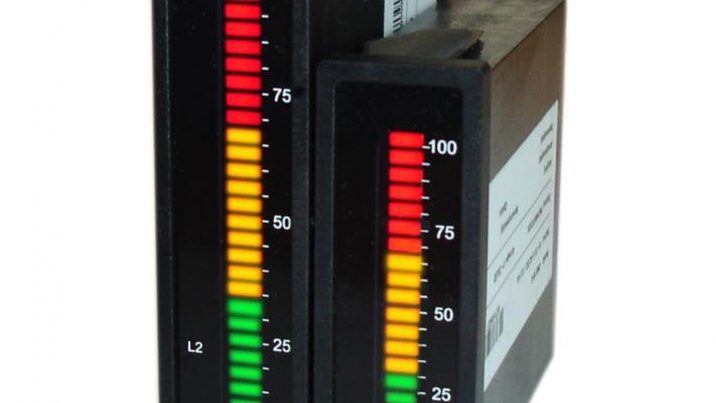 Dec
08
Posted on 08 December 2017

Metrix with our partner Orbit Controls are very pleased to announce the latest in their line of programmable bargraphs.
After much success with the OCB201 and OCB301 programmable bargraphs for process signals, Orbit Controls are now introducing the same winning bargraph with PT-100 temperature sensor.
OCB201 and OCB301 are programmable bargraphs with 20 or 30 Bar Segments.
The OCB-201-PT and OCB301-PT versions are designed for panel mount for connection to Pt-100 temperature sensor with two or four terminals and permit visualizing of the temperature process. The three colours can be free distributed across the entire bar length. The intensity of the bar can be set between 20% and 100% to permit visibility under different lighting conditions.
The temperature range will be factory calibrated in accordance with the customer requirement and can be selected from -20ºC to +850ºC.
The parameters are entered by using three keys behind the front lens. The menu contains assigning of the input signal to the bar length, selection of the bar colours and settings of two Set Point Relays.
OCB301-Pt permits setting of two Set Points SP1 and SP2 with Relays 5A-230VAC, SPST.
The Bargraphs are supplied from 18-36VDC and can be used for horizontal or vertical mount. Also the reading direction from left to right or down to up can be selected.
Specification Example
(Please contact us to request a quote specific to your requirements or request a quote via our website product listing)
OCB301 Programmable Bargraph
Dimensions: 96 x 24 mm
IP Rating: IP40
Bar length (mm): 75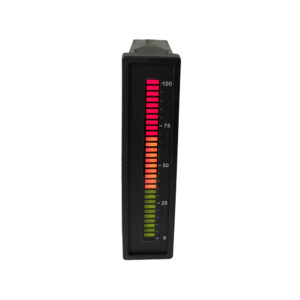 Format:  Horizontal
Input:  Pt100 2-wire
Scale markings:  0…100
Caption:  °C
Relays:  2 Set Point Relays
Auxiliary Power Supply:  18…30V AC/DC
Click here to request a quote specific to your requirements