'Tis the Season..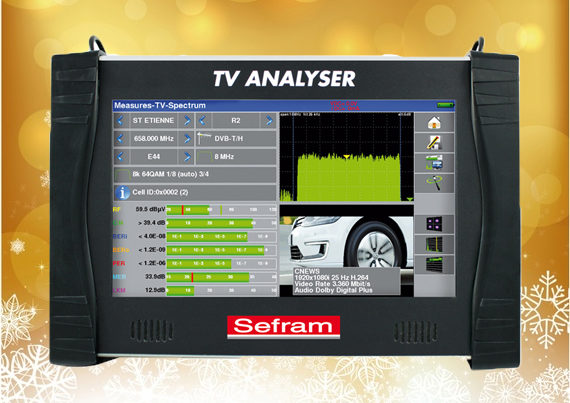 Dec
02
Posted on 02 December 2019
Christmas is upon us and time for many traditions we all love like Christmas TV!
A favourite with many families is watching TV. From the Queens speech to Christmas specials there is always something to watch.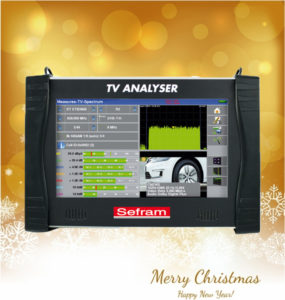 Ensure your sofa loving customers get the quality of picture they deserve by using one of the latest Sefram TV meters to check their signal strength.
Whether its Digital Terrestrial, Satellite or Cable then Metrix can supply the TV meter to test the signal quality.
The Sefram 7880 is part of a family of another new generation of TV Meters / TV Analysers combining the best of technology and innovation. All instruments of this new family boast high end features, innovative design and furthermore a powerful user interface.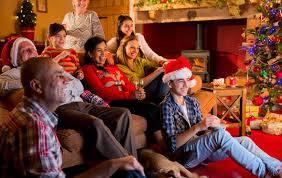 With a Sefram TV Meter in your toolkit your customers will thank you for helping to make it the best Christmas ever.