Calibration Service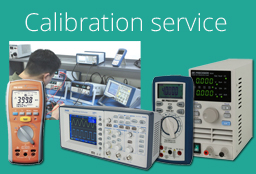 Metrix can supply many of our range of portable test and measurement instruments - including LCR meters, signal generators, multimeters and power supplies - ready calibrated.
In partnership with Repair and Cal Ltd (RCL), National Standards traceable calibration can be ordered and paid for online at the same time as test gear is purchased.  Instruments will ship freshly calibrated - adding around 3 days to our standard delivery times.
Our calibration is priced in 3 different tiers dependent on the complexity of the instrument.
If you need a calibration or repair of already owned test gear of almost any make - from test to simple adjustment to clean and rebuild - please email us for a quotation.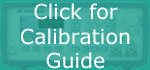 Metrix Electronics has been supplying an extensive selection of electrical and electronics instruments for laboratory and industrial applications since 1999, and our technical team, based in Hampshire UK, is always ready to help with application advice.